I create beautiful interiors, from initial design concepts through to the implementation and finishing touches. I have designed residential properties all over Kent including Folkestone, Hythe, Maidstone, Canterbury, Ashford and Deal, so why not get in touch for a friendly chat about creating your dream home or commercial property.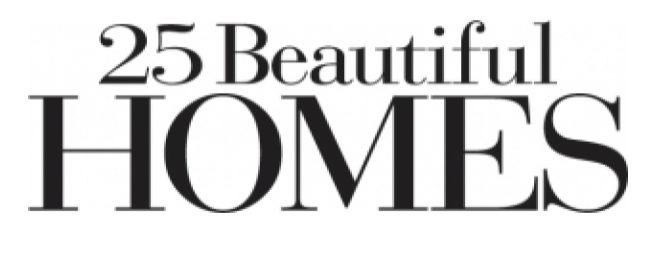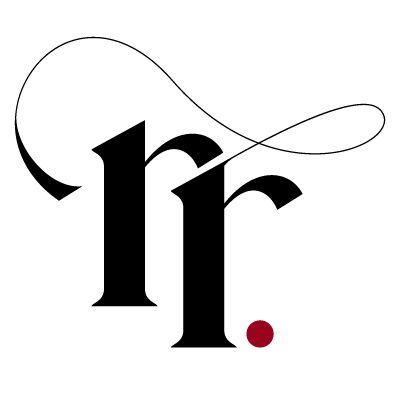 Imagine opening the front door to your property and walking into a home that has the best possible layout, with features, furniture and a colour scheme that perfectly reflect your taste and personality. Many past clients have said they went through that 'imagine' stage and decided to contact me when faced with not having the 'know-how' to pull their ideas together to formulate a cohesive, exciting and unique scheme.
If you fit this description, get in touch!
If you are experiencing any of the following concerns, book a consultation to conquer those fears:
You need help with the layout of your room / property
You need help choosing the right colours for your room / property
You don't know what style of furniture will suit your room / property
You want your property to have the 'damn, that's beautiful!' factor
You are time-poor and can't fit designing and managing a build into your working day
If any of the above apply to you, book a consultation; it will be free, painless and at the very least, will start you on your journey to the home of your dreams.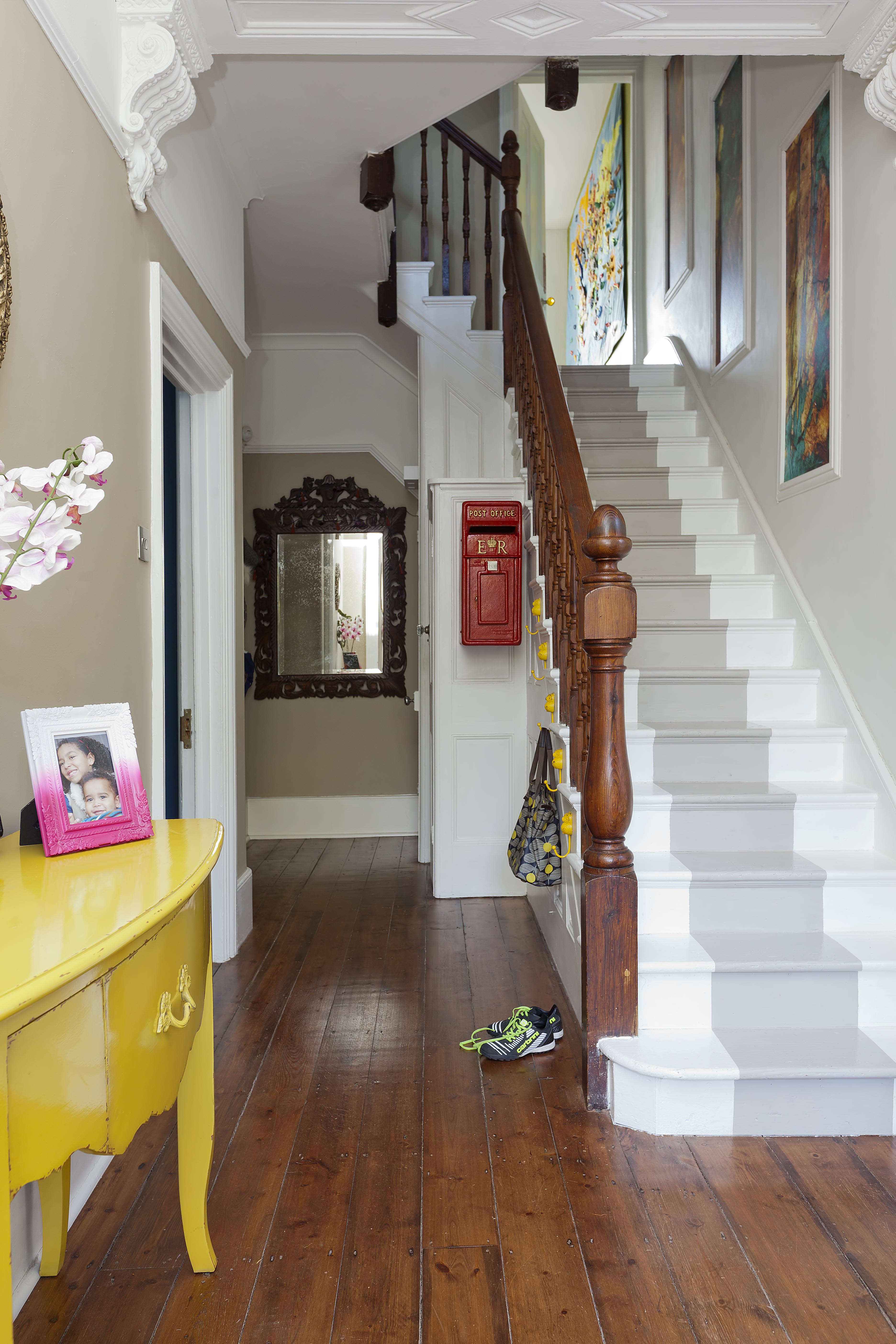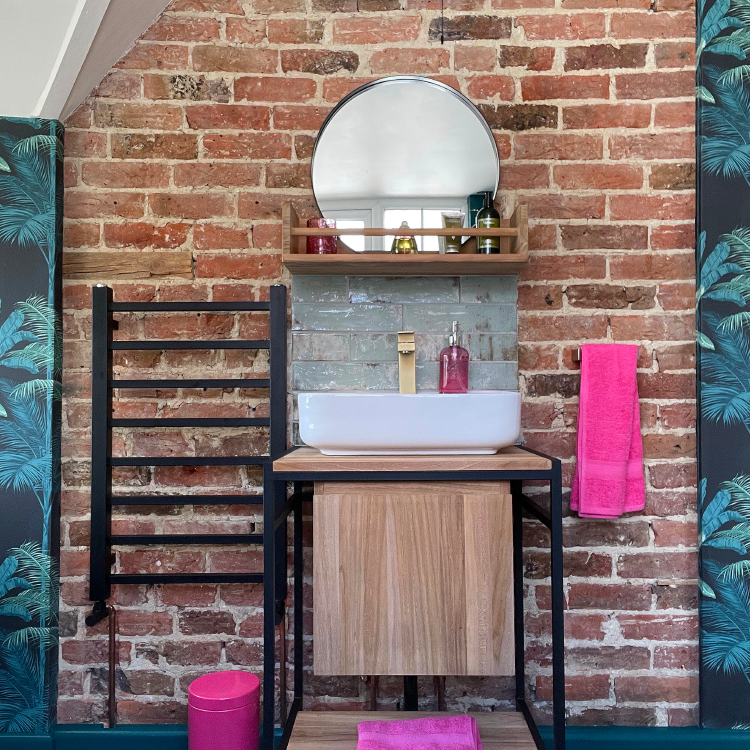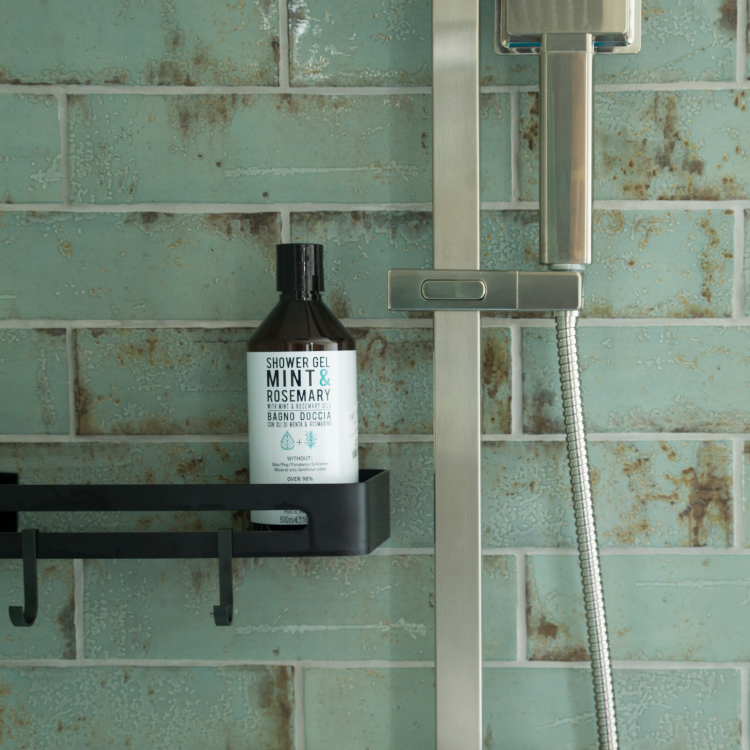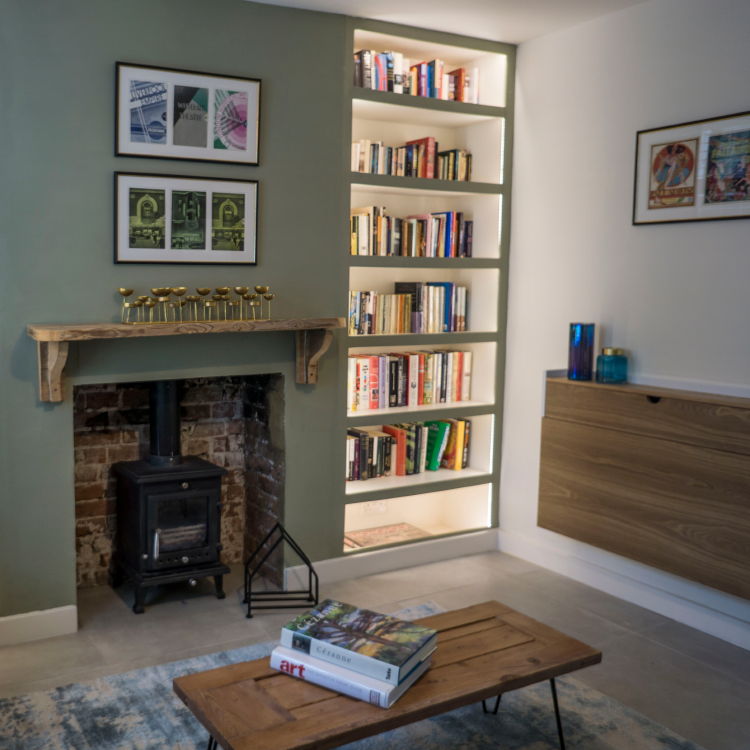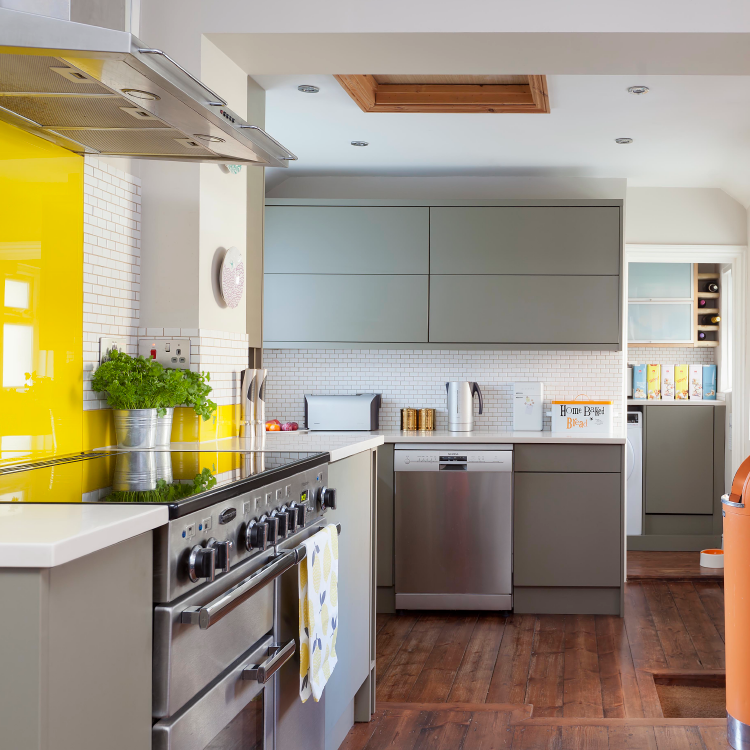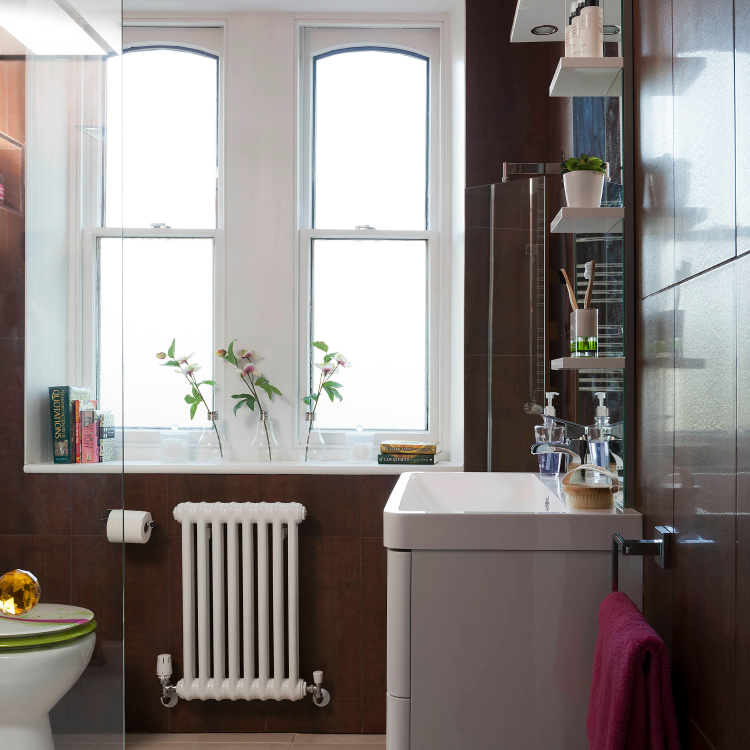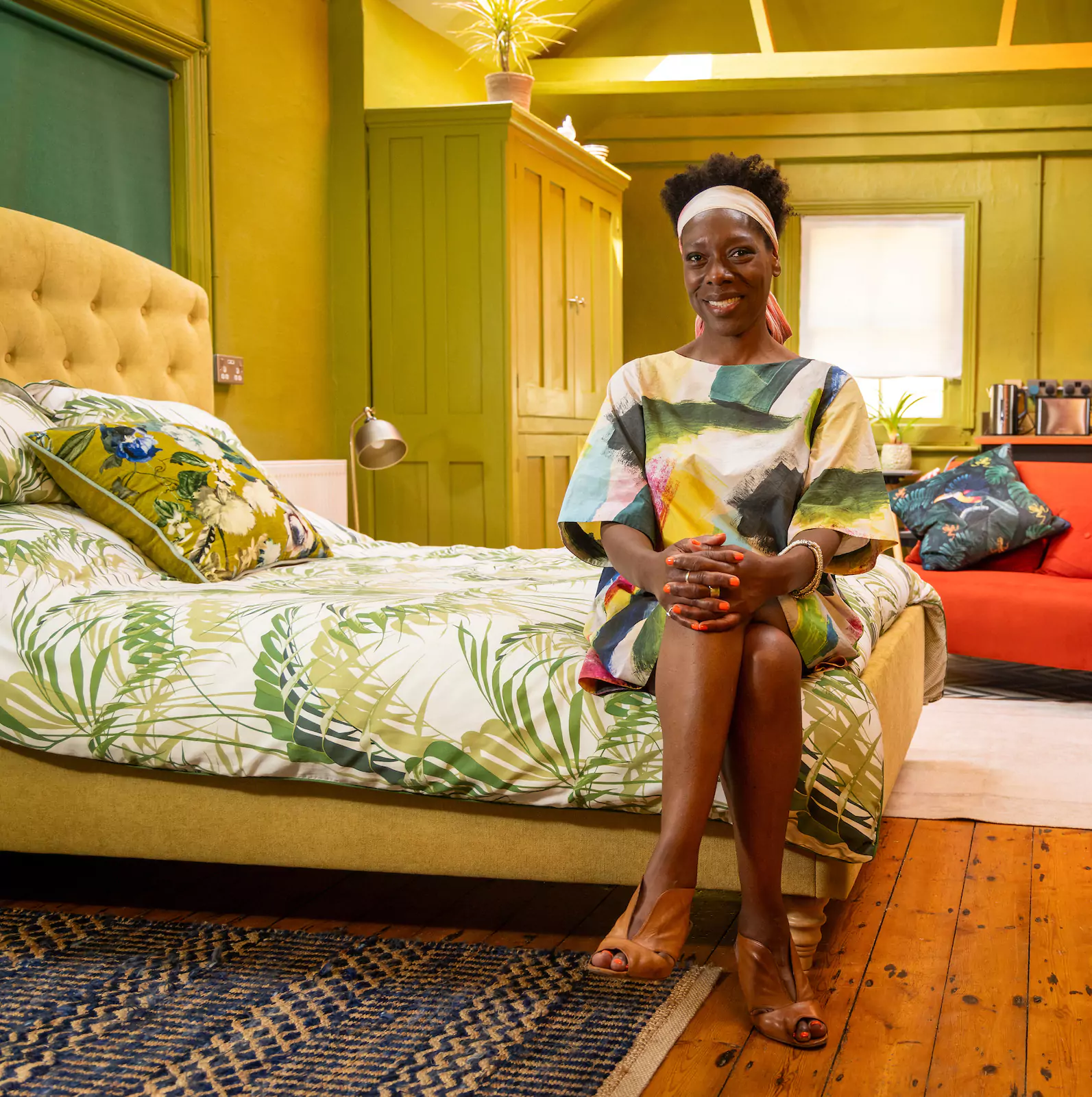 Ruby Red Interiors was founded by me, Karen Robinson, following an illustrious 15-year career in TV, producing the likes of Sarah Beeny's ' Property Ladder'. With a strong passion for architecture and all things aesthetic, I transferred my creative skills to the world of interior design and studied Interior Design at the prestigious Interior Design School in London.
The client is at the heart of everything I do. I do not have a set 'style' I impose onto you, but instead listen carefully (very carefully!) to your needs and create beautiful interiors that truly reflect your taste and personality. I will understand your vision, explore the possibilities and deliver a stunning design, all the while removing your stress and making the design process both enjoyable and fulfilling.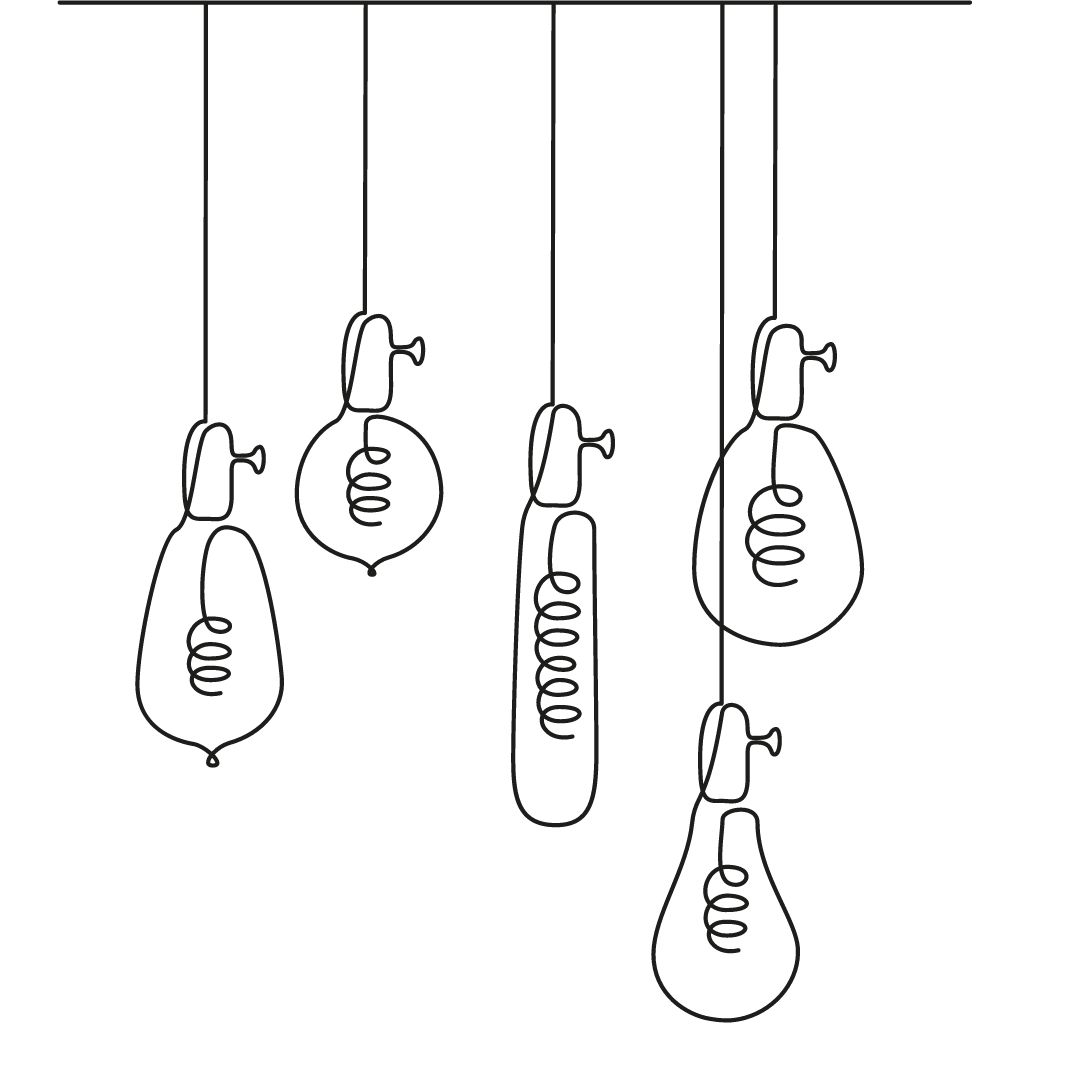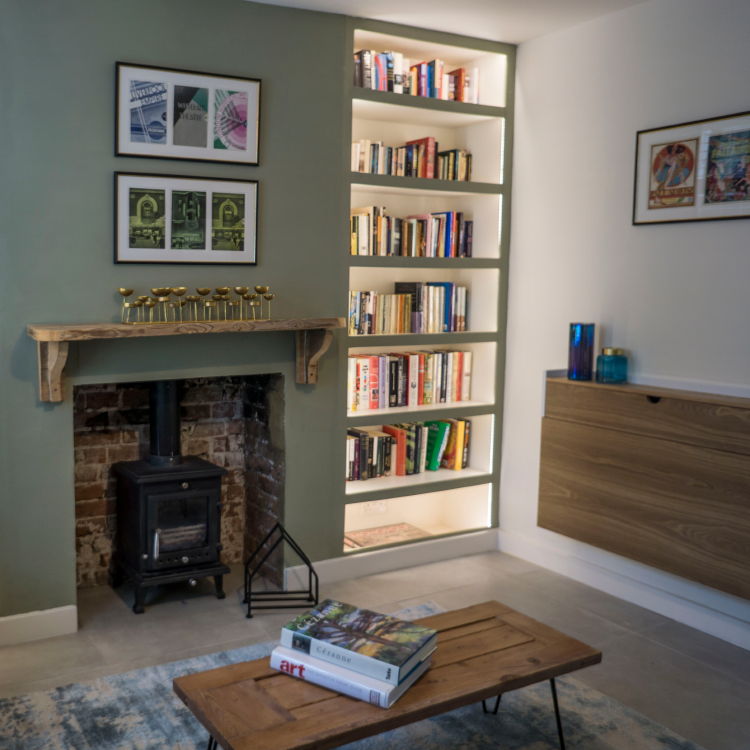 Charlotte, Kingsdown
Karen is a fantastic designer and project manager. She brought light and style to our Victorian cottage. She managed the project and was responsive and quick at all times; no niggle or problem was too small for her to solve and really, I couldn't imagine anyone better to work with. She really listened to my brief; produced excellent mood boards and ideas and was clear and diligent with product ordering and invoicing – she is a gem!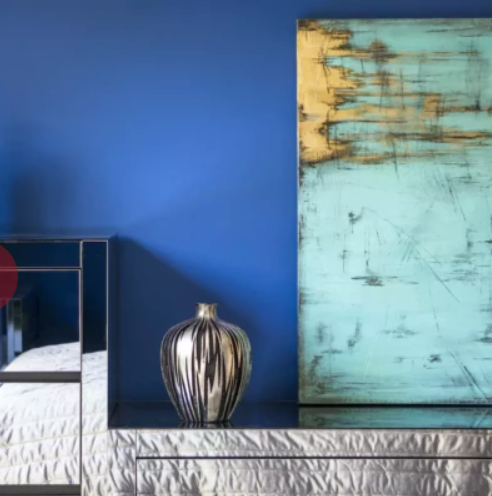 Maggie, Hythe
We were a couple with no idea how to add colour to our home but working with Karen from Ruby Red Interiors gave us valuable insights on how this could be done boldly, without being scary or needing a complete "ground up" renovation. She sourced innovative artwork and project managed trades which saved us time and hassle.
 We have absolutely no hesitation in recommending Karen to future clients and feel kind of sad that it's all done now and there's no need to see her anymore.
Lisa, Ashford
I was delighted with the terms that were on offer by Karen and felt it more reasonable than I had imagined to hire and tap into the services of a professional. I am delighted with the look and feel of the room. It's warm, inviting and very sumptuous.

I would wholly recommend Karen, and she is already discussing my new kitchen design with me!




I believe that every space has a story to tell. It's not just about filling rooms with furniture; it's about crafting captivating narratives that reflect your unique personality and aspirations. In short, I'm here to give your home the 'look at me, I'm fabulous' factor!
01303 246840
07973 489441